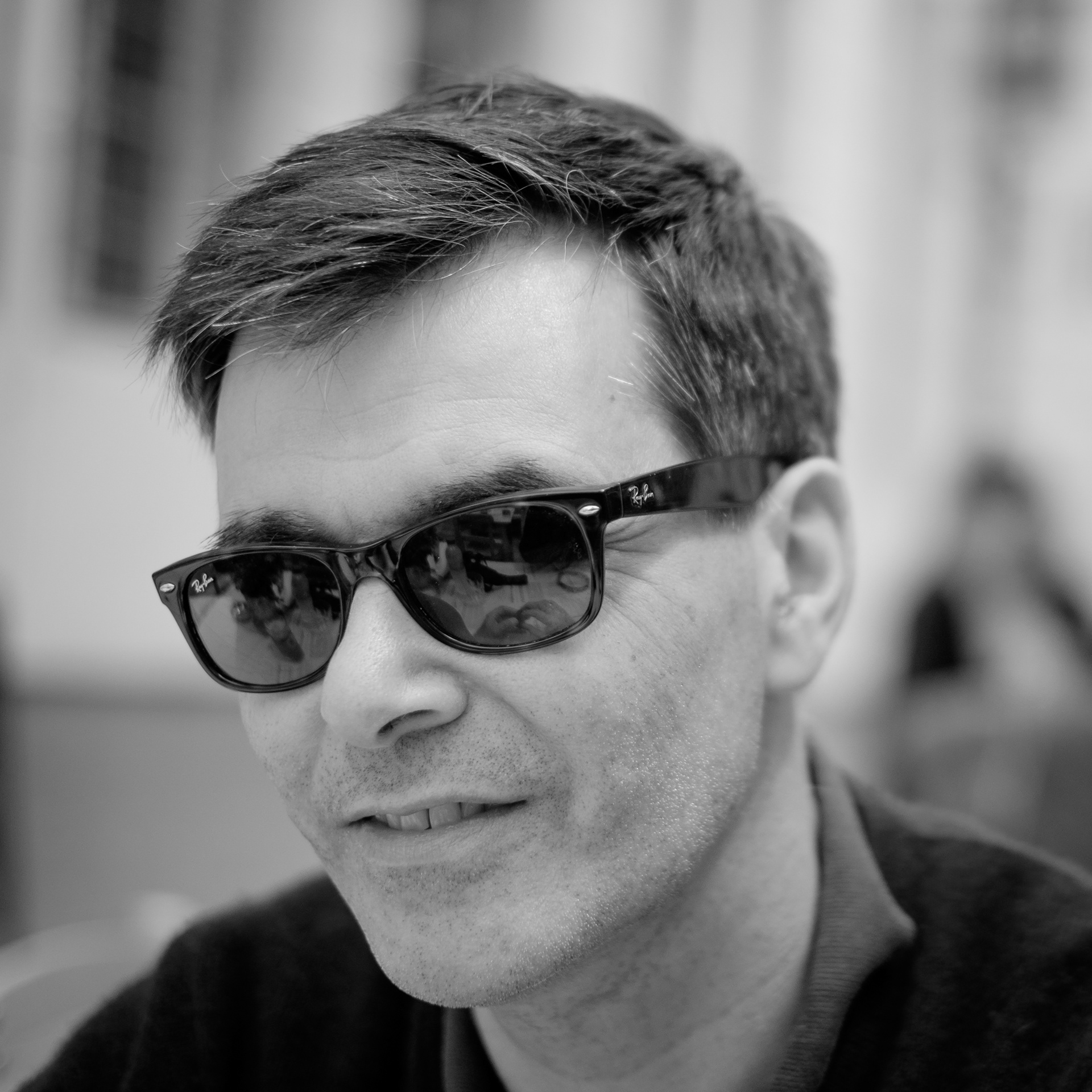 Thanks for taking the time to look at my work. I am a photographer living in Perth, Scotland. Photography is my passion and is a big part of my life.

I am fascinated with every aspect of photography and am always looking to find new and eye-catching ways of doing things. Over the years I have developed my technical expertise together with my creative flair to develop my own style.

I am versatile and my enthusiasm is for photography whatever the genre or discipline. This may be capturing special moments at a wedding, a street shot, a landscape, or an image making a bold or humorous statement. I think my passion is evident in my work. Please let me know if you agree.

If you would like to discuss your requirements, please contact me. You can email at stewart@riddick.scot or call me on 07966 785023.